Planning for Retirement
& Medicare the way it
should be.
You spent your life preparing for retirement and
now it's here. Make sure you make the right
choices now to protect your retirement.
That includes making the right Medicare choice.
"Our goal is to inform & educate our clients so they can make informed & educated decisions."
Get help signing up for Medicare.
Understand all your options.
Save money on your medications.
Avoid unnecessary premiums and penalties.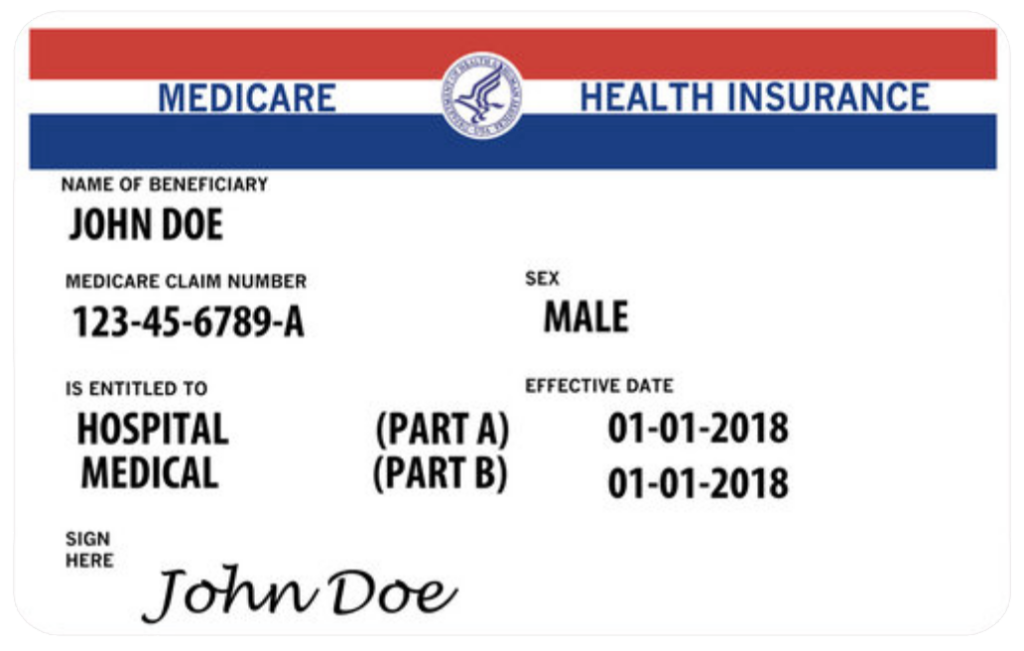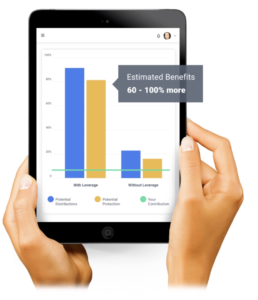 Retirement
Without Compromise
Strategic income planning.
Grow your money without risk.
Avoid market volatility.
Tax-burden analysis.
"I was so confused by all the information on Medicare until I spoke to Retirement & Medicare Together. They explained all my options and helped me find the plan that was right for me.
"I didn't know that I could protect my retirement savings and grow it at the same time. I was never told about all my options by my last advisor and thankfully I found Retirement & Medicare Together before the market dropped. I haven't lost a dime."
Last year I saved over $7,000 on my medications thanks to these guys. They reviewed my Medicare, like they always do, and found a better plan for me that saved me a ton. I'll always use Retirement & Medicare Together as long as I need insurance."
"I was looking for a way to save more money than what my 401K allowed what I learned from Retirement Together blew me away. I didn't realize how much money I was throwing away in taxes and now I will have 65% more income in retirement."
Let's plan for your future. Together.